Kenosha Area Family and Aging Services names new executive director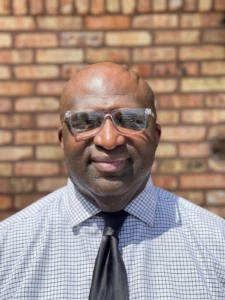 The Kenosha Area Family & Aging Services, Inc. Board of Directors has named Ronald C. Tatum as the new executive director of Kenosha County's non-profit provider of family and aging services to all citizens of Kenosha County since 1969.
Ron is a dedicated and technically skilled business professional with over 20 years of experience in Organizational Leadership, Supply Chain, and Project Management and ensures the development and implementation of efficient operations and cost-effective systems. Ron has had success managing people, process improvements, and technology-driven transformations in both executive leadership and consulting roles. Proven ability to define business goals, sell concepts, build consensus on direction, create effective workgroups, implement best practices, and support on-time delivery of results.