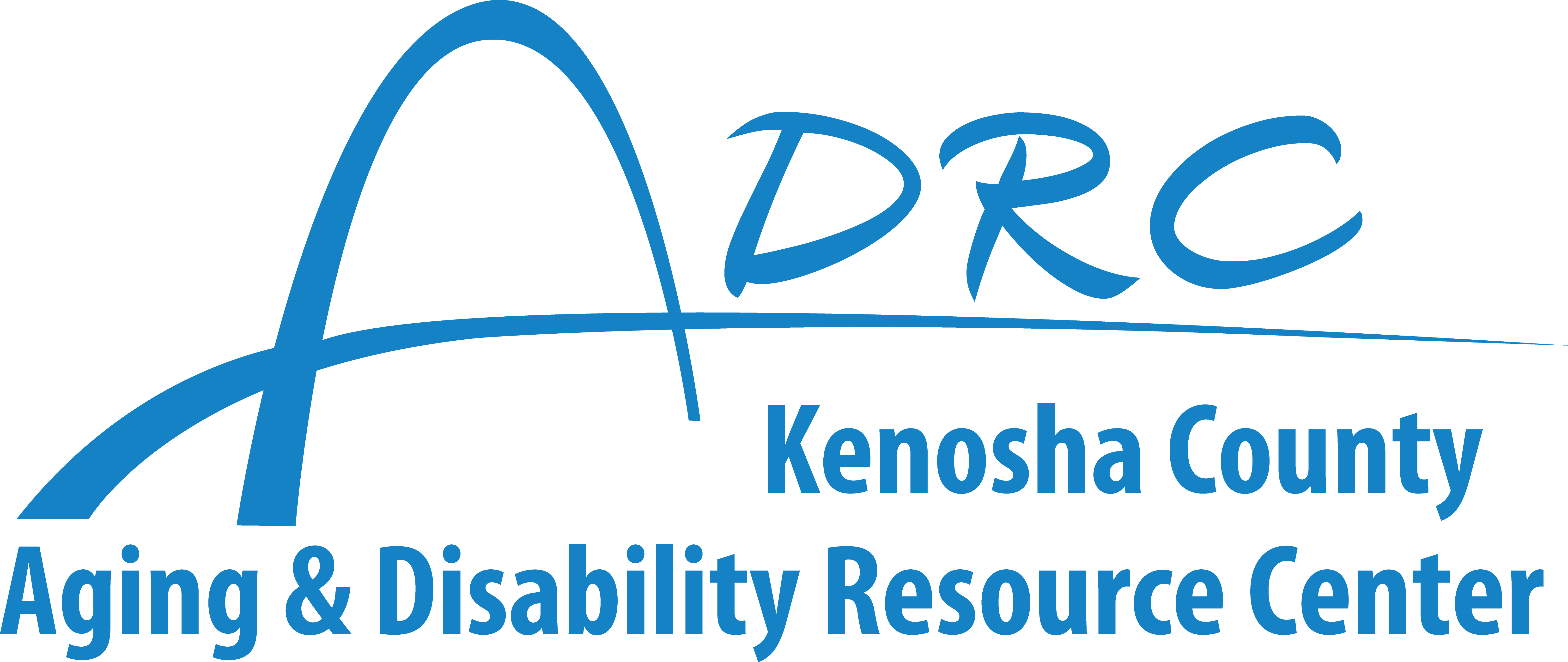 Kenosha County Aging & Disability Resource Center
The ADRC is a no cost, "one-stop shop" for older people, people with disabilities, their families, guardians and caregivers.

Kenosha Area Family and Aging Services, Inc.
Supporting healthy aging, strong families and a connected community.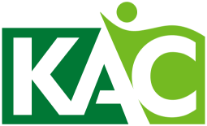 Kenosha Achievement Center
Providing services for people with special needs that foster growth, learning and achievement.
KAFASI News
The latest news and events from KAFASI
During National Hispanic Heritage Month, KAFASI honors the diverse history of generations of our Latino brothers and Sisters. We acknowledge and salute the vital contributions of our brothers and sisters of Latino Heritage who help make our communities stronger every day. KAFASI embarks on and works to strengthen our presence, relationship and partnership in

In observation of 9/11 National Day of Service, Kenosha Area Family & Aging Services, Inc. (KAFASI) was privileged to have Department of Revenue Secretary Peter Barca accompany one of our amazing volunteer drivers, (Lori Brown) on a ride along to deliver Meals on Wheels lunches to our wonderful clients in the city of Kenosha.

Many of us are who we are today because of the Matriarchs and Patriarchs we have had in our lives they showed us the way. I know I wouldn't be if it weren't for them! I like to call them our TREASURES. They've shown us how to live, how to give, our history, its