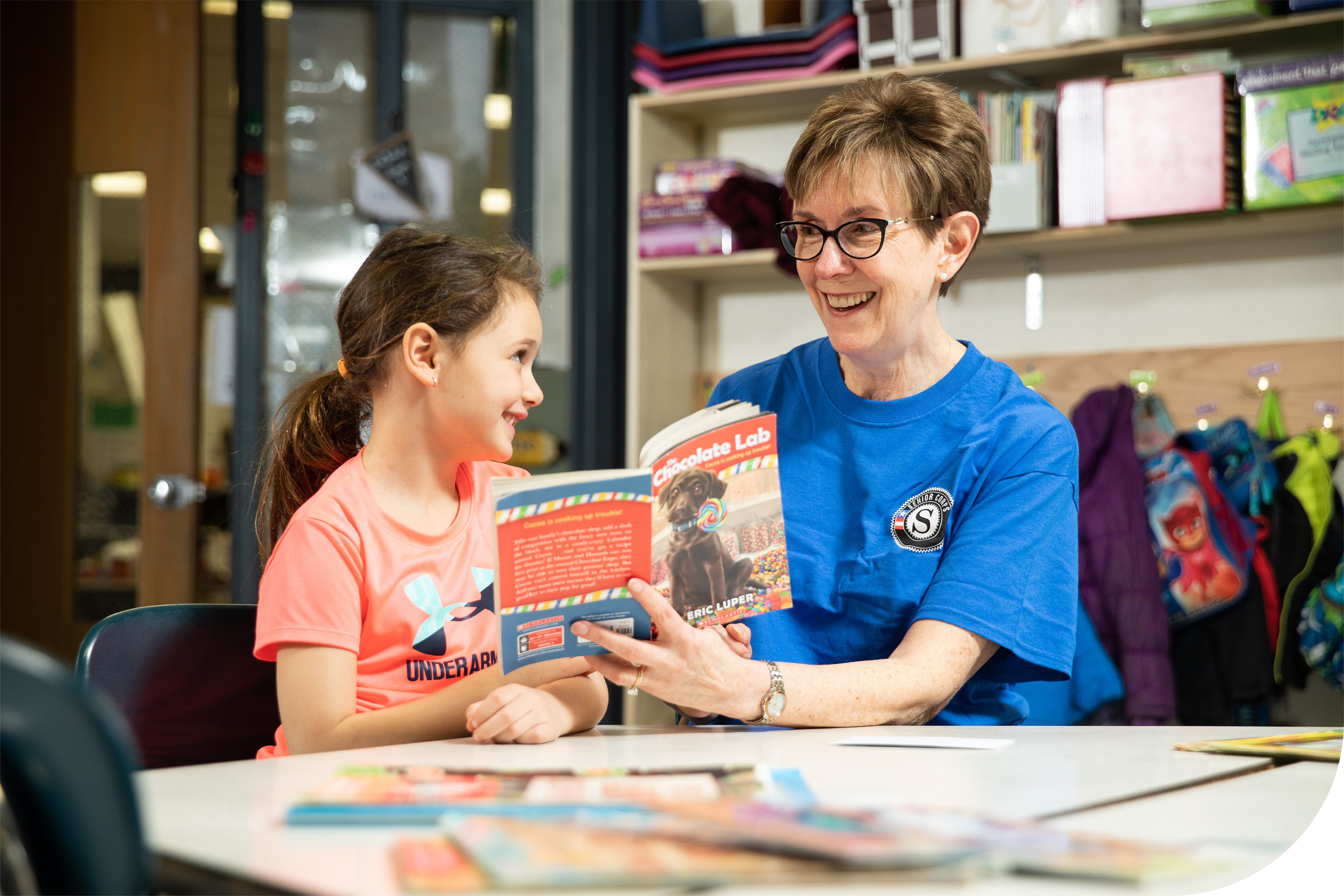 Get involved and make a positive difference in your community. Whether you want to mentor and guide students to higher academic achievement or find a service opportunity that you are passionate about.
AmeriCorps Seniors allows you to use the skills and talents you've learned over the years.
AmeriCorps Seniors FGP and RSVP have something to fit your needs, ambition, and lifestyle with commitments ranging from a few hours to 40 hours per week.
When you join AmeriCorps Seniors, you choose how and when you want to give back. Help a struggling child to learn to read. Deliver meals to elderly residents through Meals on Wheels. Connect with a senior through the in-home visiting program for those who are homebound. These are just a few service opportunities available to you through AmeriCorps Seniors.
Find the Program that's Right for You